Our charity organisation partners for 2022 will be announced soon - Last years charity partners are shown below.

The Hospice of St Francis
The Hospice of St Francis is a charity which helps 2,000 local people and their families, in Hertfordshire and Buckinghamshire, to live their precious lives well through improving symptoms, achieving personal goals and helping them to feel safe.
Defined by each person's need, their free care for people managing, or recovering from, serious illness has many forms – care at the Hospice, at Home, or in the Hospice's Health and Wellbeing Centre which offers courses, workshops, clinics and therapies.
Based in beautiful surroundings just outside Berkhamsted, they also support family, friends and carers. They offer advice for those worried about a loved one which could mean recommending group activities, supporting children through a close relative's illness or providing practical support and advice when someone special is no longer here.
The Hospice turned 40 in 2019 and as well as celebrating 40 years of care they are celebrating their volunteers, supporters, fundraisers for their kind support."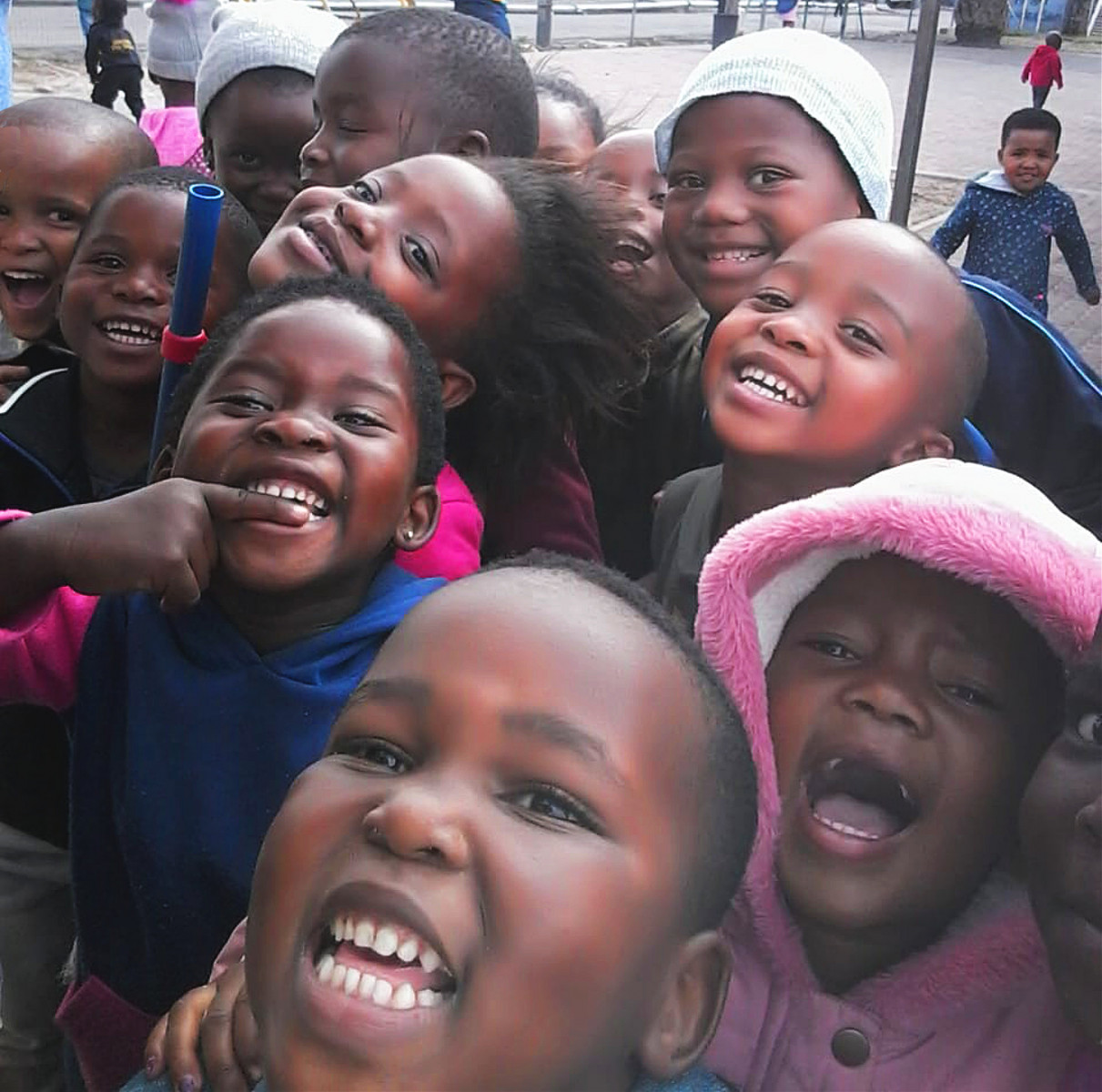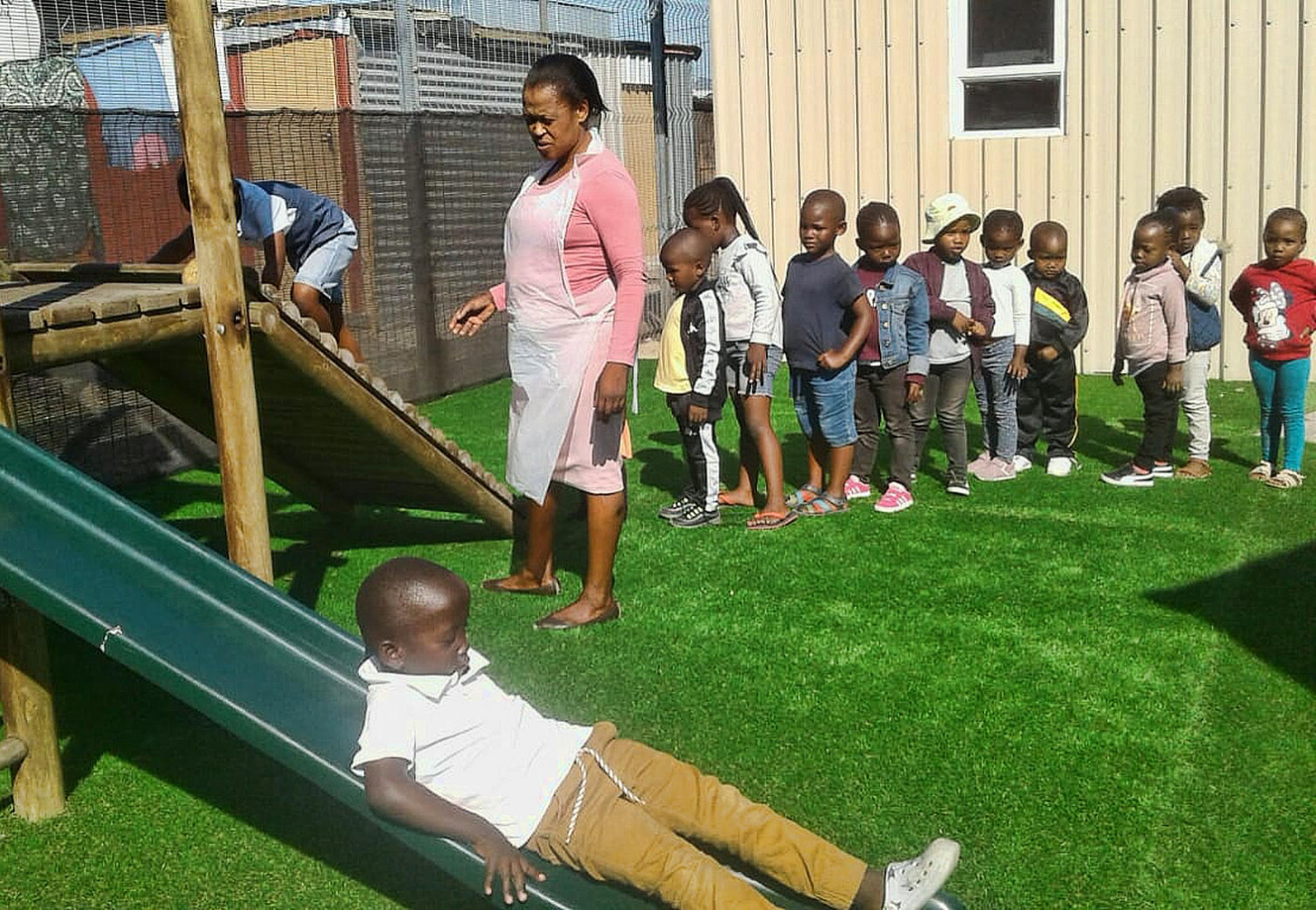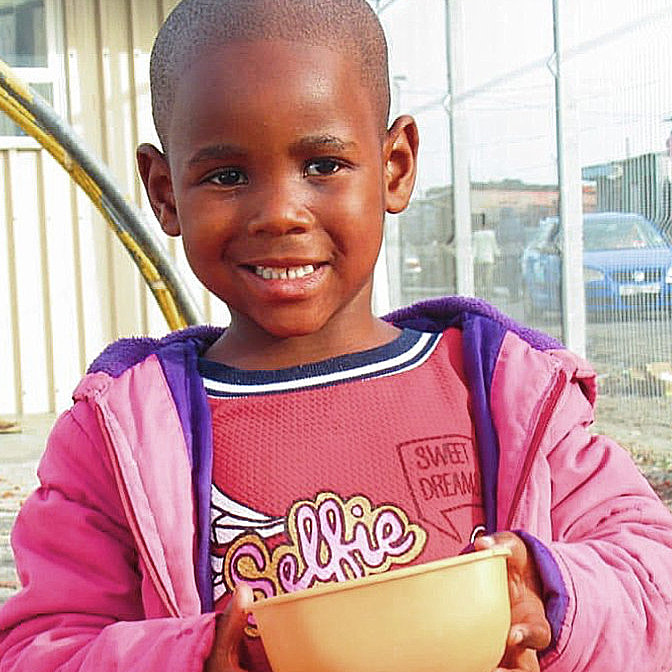 UK Langa Township Preschool Trust
LTPT was founded in February 2011 following a visit by Pam and Gordon Gaddes to the Langa Township in Cape Town in 2010. They had been moved by the friendliness and energy of the young children they met and decided that 'they could do better than just, as tourists, put money into a cardboard box'.
Initially the Trust supplied vegetables and warm clothing to just one pre-school. Today, it supplies six more township pre-schools with food and warm clothing. In addition LTPT has financed a number of important capital projects such as new classroom blocks, furniture and equipment in two pre-schools.
Three years ago, to celebrate its forthcoming tenth anniversary, the Trust embarked on a project to refurbish Nomonde Pre-School in Langa at a budgeted cost of £36,000, to include a new classroom block, security fencing, the resurfacing of the play area and the installation of playground equipment. The project, despite the serious curtailment of its fundraising events due to the Covid-19 pandemic, is on track to be completed by the end of the year.
We are grateful to 'Art in the Nave' for its support.
Full details of our activities can be found on our website: www.langapreschooltrust.uk