Here you can find a Booking Form and Price Labels for you to price your work. There is also a map to guide you to the exhibition and information about parking
Download or Print a Booking Form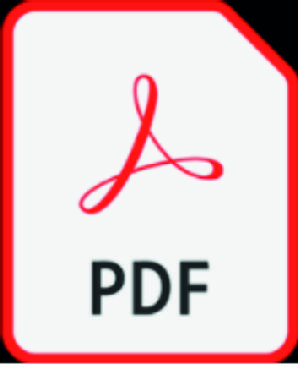 Download and Print Artists Display Labels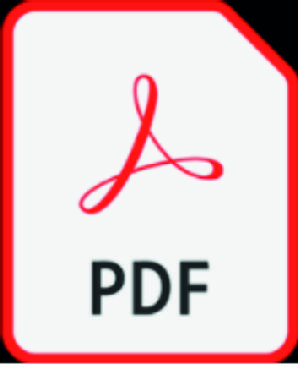 Artist sales tickets are supplied in strips of 12 – separate these by cutting along the cuts marks as directed. These combined tickets should be used for each article to display your name, title of the article and price. Attach the label to the reverse of your picture with only the price section showing forwards. When an article is sold the remainder of the ticket will be used to record the sale.
Selling your work
Each sale will be paid for at the central pay desk. Customers can pay by cash / cheque (made payable to St Mary and St Paul PCC / debit or credit card. All sales will be recorded and the 25% commission taken away and the residue payable shortly following Festival. This applies to all sales enquiries that lead to sale as a direct result of attendance at Art in the Nave. All items will be wrapped and labelled then taken by the customer or stored for collection.
Parking and acces for setting up
St Mary's Church stands at the heart of the Old Town of Hemel Hempstead, just off the High Street in the Old Town. It's tall and elegant lead spire makes it unmistakable. Parking arrangements for drop-off/collection and parking during the exhibition is available in the public car park adjacent to the church grounds. Help is available to help convey your work between the car park and the exhibition venue.