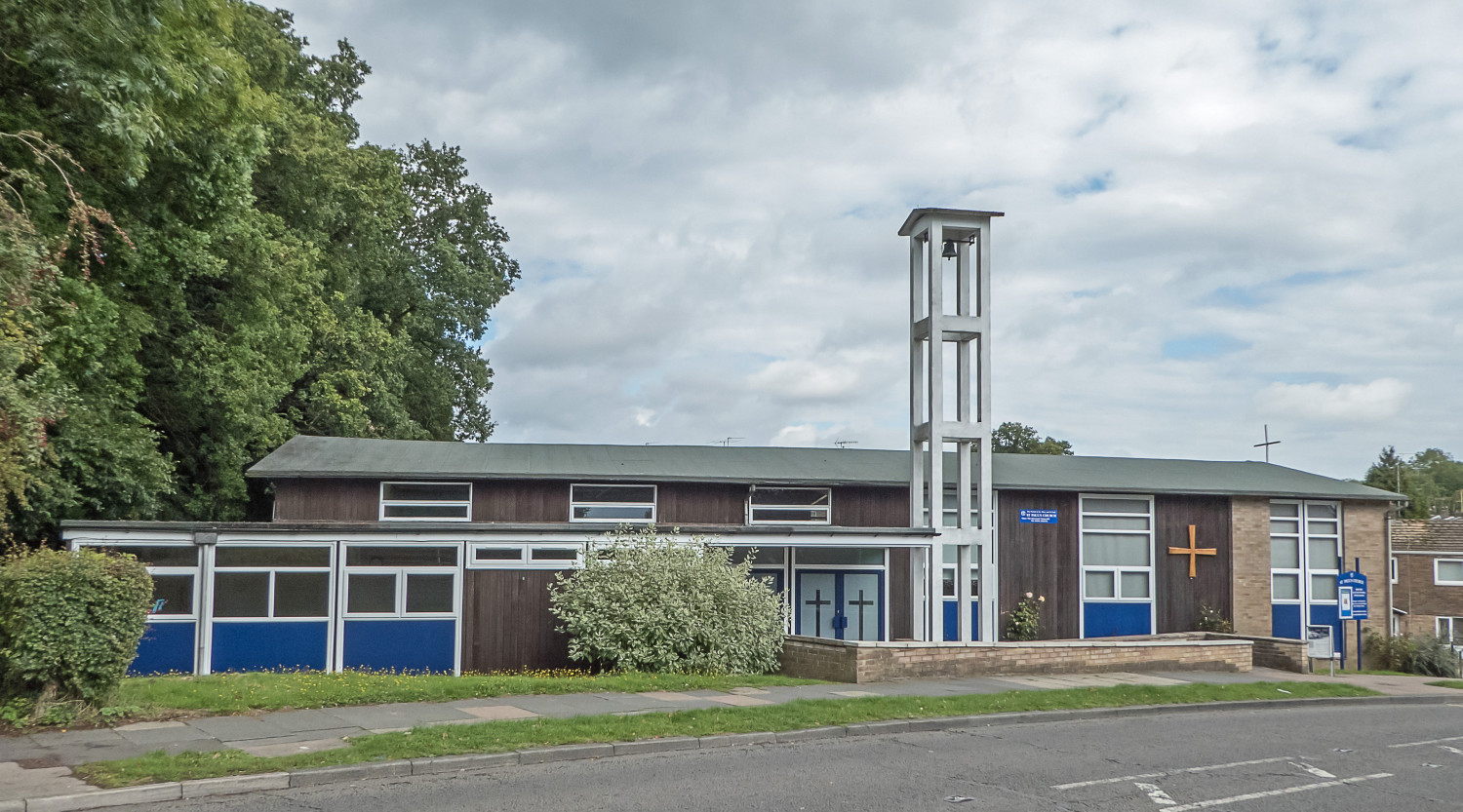 Located in Solway next to the 'Nicky Line', for map see here, in addition to the church the building has available for hire of the Hall and the Parish Room, adjacent to each of which is the kitchen. Entrance is through a vestibule where there are refurbished toilets including a facility for the disabled and nappy changing.
A significant benefit for meetings is the car park of the church and the fact that the roads, unlike many parts of the town, do not have single and double lines. Next to St Paul's are bus stops for the Arriva 2 bus service between the Town Centre and Grove Hill West. Also, the Arriva bus service 4, Hemel Hempstead Railway Station to Grove Hill, stops in Highfield at Bellgate near to St Paul's.
If you would like to enquire about hiring the hall please use these contact details.
Hall
The large Hall can be used flexibly, theatre style or with tables and chairs for meals or as an open space for receptions or exercise and other creative classes.
Size: 1280 by 930 cm
Maximum occupancy 100
Chairs 108
Tables 13 at 163 x 70 cm; 10 at 60 x 60 cm
own access to kitchen - see below for details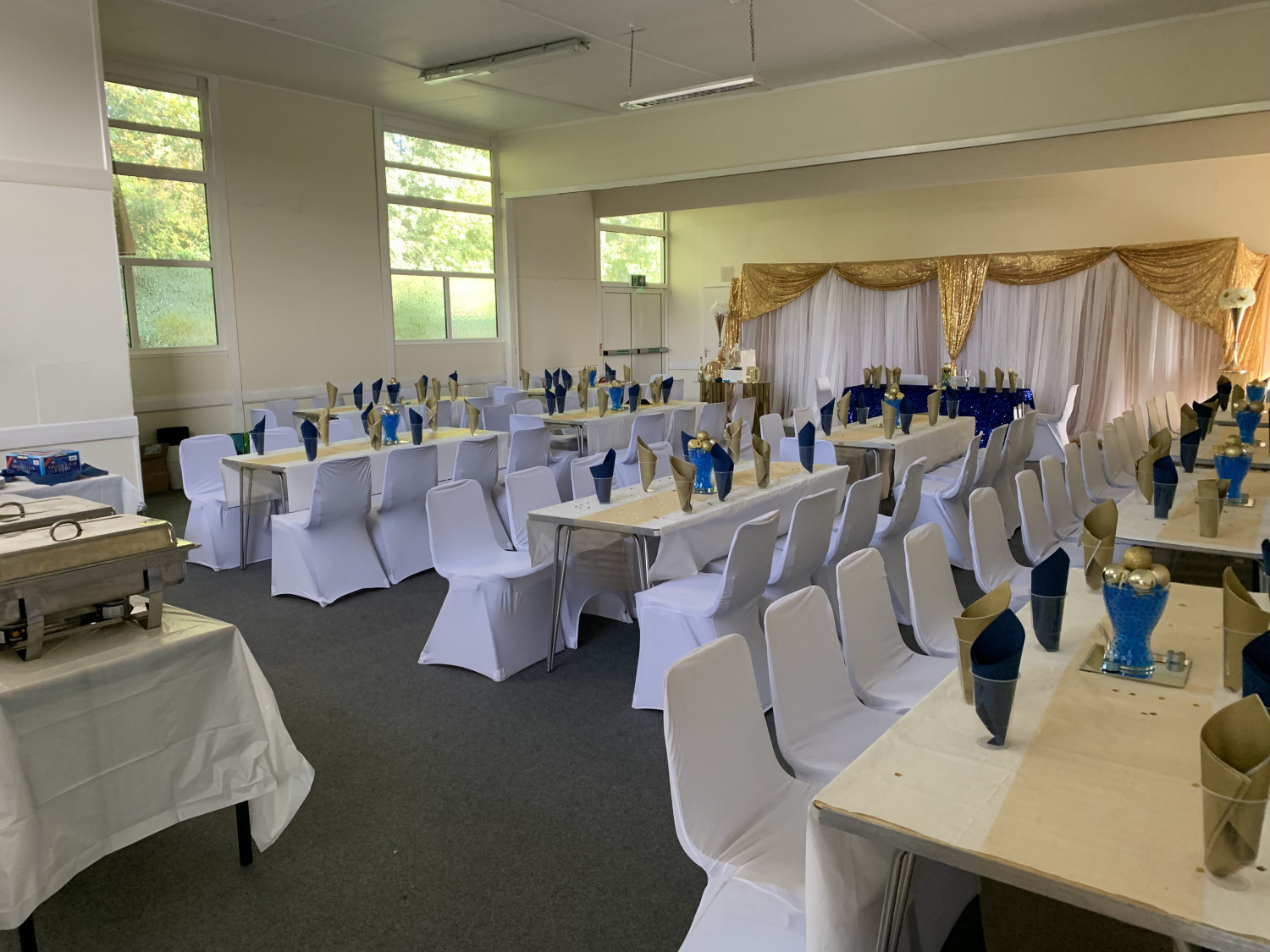 Parish Room
This has recently been furbished and can be used theatre style for up to 30 people or seated at tables, which can be configured to include a boardroom table for up to 12 people. Maximum seating when all the tables are used is 22.
Size: 560 x 560 cm
Chairs: 22
tables – 3 folding, enabling different configurations including board room style for up to 12 & maximum seating of 22 at tables.
drop down screen
drop down blinds
4 double sockets
own access to kitchen - see below for details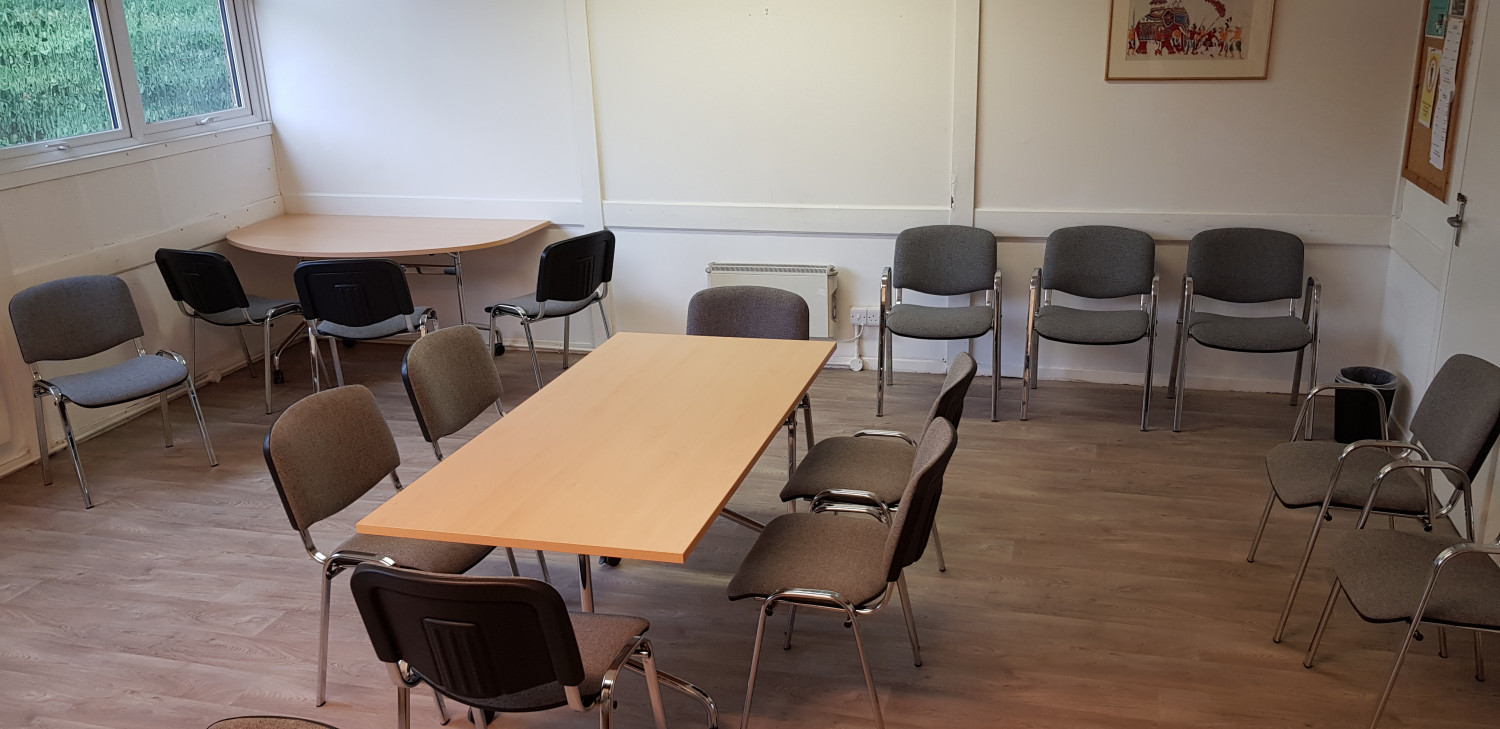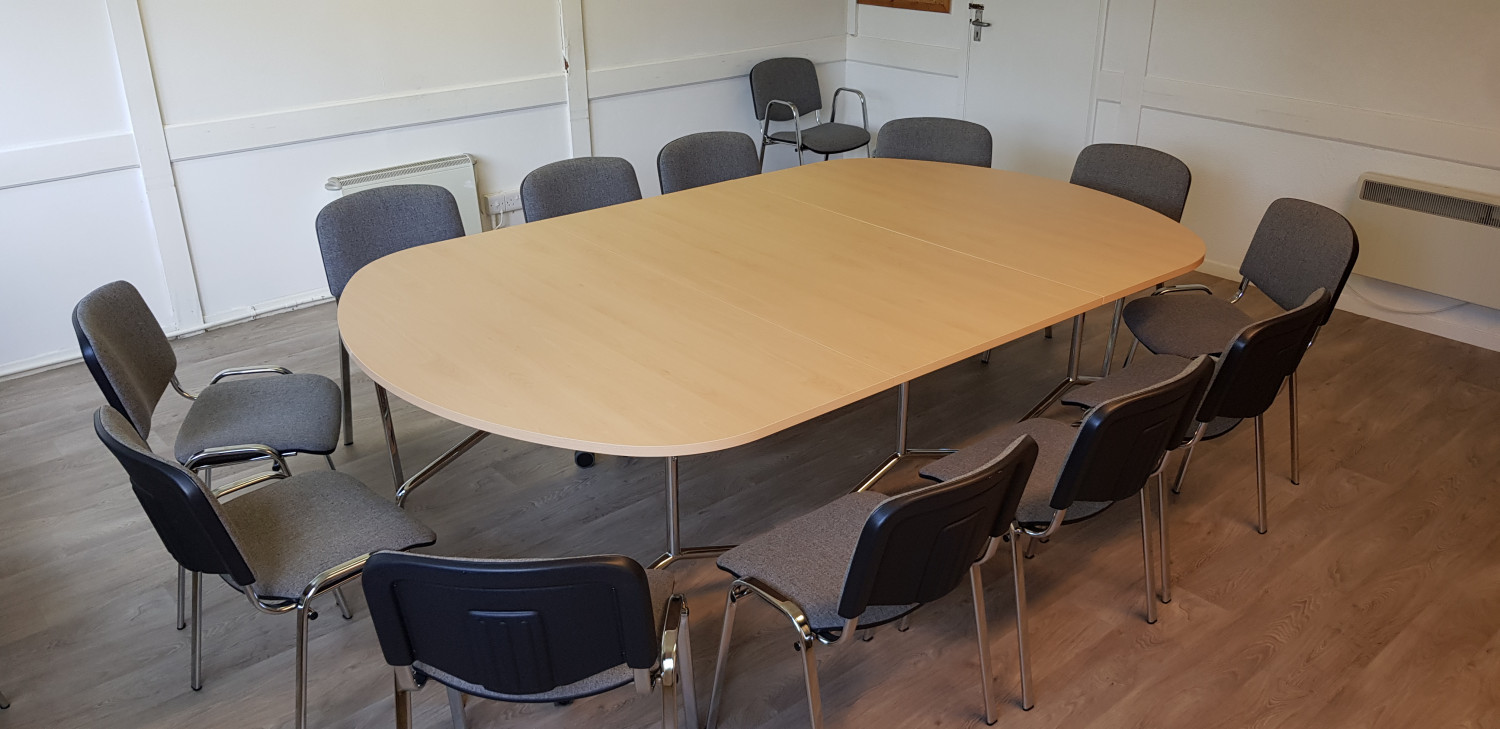 Kitchen
Countertop and serving hatch to the Hall
Oven
Hot water boiler (instant hot water)
Fridge freezer
Crockery and cutlery sufficient for 50 servings